Mission
A community-based theater doing shows for over 25 years where art is for everyone
and each one is an opportunity to learn, grow, and create together.
---
History
Twenty-five years ago, a small band of singers and actors from St. Matthew Lutheran Church presented their first spring musical, a show written and directed by local middle school teacher, Keith Roberts. As the word spread about this effort, the group grew to include children and teens from local schools, adults from the community, and within two years, Broadway musicals were being staged. Today, the St. Matthew Community Theater has upwards of 80 people auditioning for yearly shows, draws participants from all over the Twin Cities and beyond, and includes a wide range of ages, from kindergarteners to those age 70 and beyond. Our goal is to offer family-friendly shows for our community.
Through these productions, many people have their very first stage experience, and gain confidence in acting, singing, dancing, and technical work with sound, lighting, building and painting. Performance skills are sharpened in a warm and welcoming environment, and "community" is built as people not only work together, but are also cared for throughout the rehearsal process. Service to the larger community is also organized with non-perishables collected for SACA (the local food shelf), food packing events with Feed My Starving Children, and special fundraisers for an orphanage in Liberia and a weekend food program in locals schools, Every Meal (formerly The Sheridan Story).
---
Leadership Staff
Director
Vanessa M. H. Powers
Vanessa M. H. Powers is a theater director, filmmaker, artist, coffee enthusiast, and occasional human being. She can often be found trying to be in too many places at once. She is always working on a host of projects with her film company, the Oxford Comma Film Cooperative. In addition, she does video freelance work as an AD, Editor, DIT, and Script Supervisor. 2022 will mark her 7th Season directing at St. Matt's (something like that if we leave out 2020/2021). At SMCT, she found a community of creative collaborators that will forever hold a special place in her heart, and her spring schedule. In her (clearly abundant) free time, she can be found trying to be a human – spending time with her supportive family, friends, and snort-tastic bulldogs.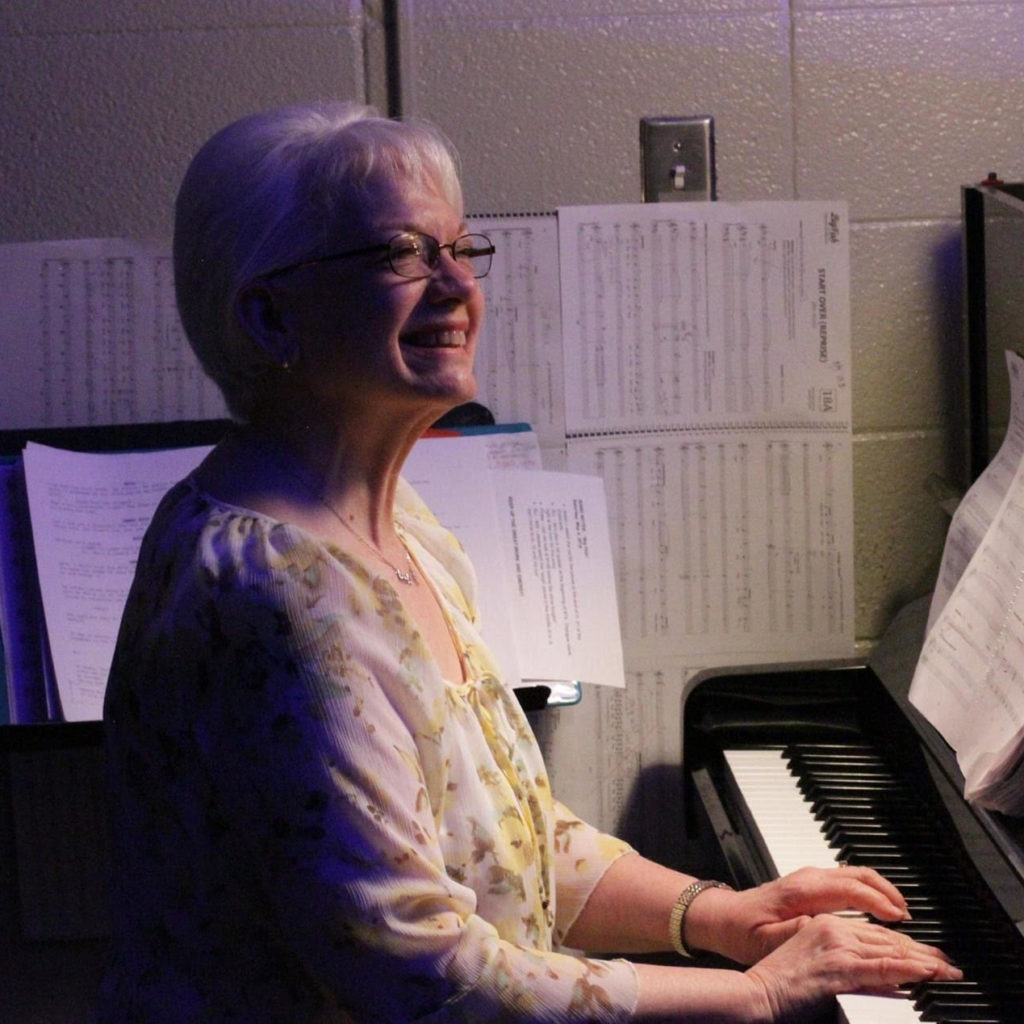 Music Director
Carol Blase
Carol is the music director with St. Matthew Community Theater, and has enjoyed the many facets of teaching, leading music, and meeting many talented people during the past 26 productions with SMCT. In the rest of her life, she is a wife and mom, and newly a grandma, as well as music coordinator at St. Matthew Lutheran Church. Being a hope-filled presence, traveling with family, reading, family history, and a good cup of coffee are other passions in her life.
Choreographer
Renee Chizek
Renee has been working with St. Matthew since 2005 on and off stage. She fills the shoes that SMCT needs; from Lighting Designer or Choreographer, to Stage Manager, Assistant Director, and more. Renee has choreographed for the past three years. She has also choreographed for local theaters around the Twin Cities, and currently takes Int/Adv Tap Lessons. She has been dancing since she was in middle school and loves to create a stage picture filled with lively movement and style. She works as a Certified Medical Assistant for an OB/GYN clinic. In her free time, she loves hanging with friends and family, yoga, taking care of her home, and tap dancing. @raechizek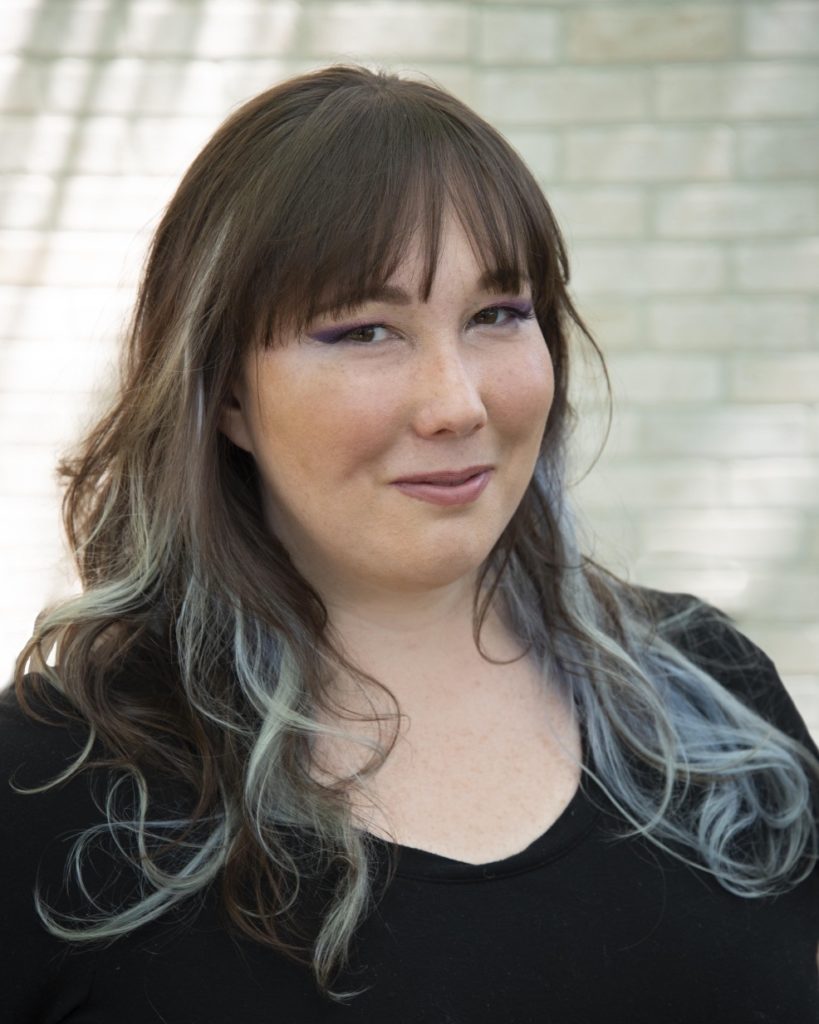 Producer
Abigail Capaul
Abigail has been with SMCT for about five years. In that time, she has had the wonderful opportunity to work with them both on stage and behind the scenes. In her role as Producer Abigail has had the chance to share her organizational skills, working with the many different departments that make these shows possible. She is grateful to be a part of helping this community grow.